Deer Hollow Farm
Deer Hollow Farm is an educational farm located in the Rancho San Antonio Open Space Preserve. There is a one mile paved and alternate dirt paths leading to the farm that is flat, partly exposed with some shaded areas. In the Spring and Summer, there are farm tours where baby farm animals can be seen. There is also a nature center and vegetable and herb garden.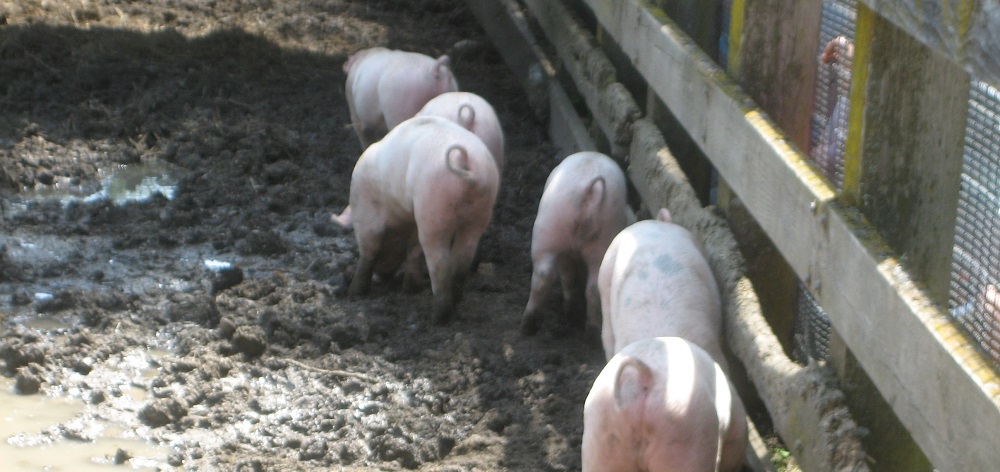 Operating Hours
For tours, operations are Tuesday through Sunday from 8AM to 4PM, with the exception of Wednesday afternoon when it is closed from 1PM to 4PM. If you just want to walk around, it is open from sunrise to sunset.
Disabled Access
There is handicapped parking at most of the parking lots and paved trails to get to the farm.
Map
Click for Map
Address
Within Rancho San Antonio Park, off of Cristo Rey Dr, Cupertino, CA 95014
Directions
From Highway 85, north or south, take the Interstate 280 exit to San Francisco. From Interstate 280, north or south, take the Foothill Boulevard exit and proceed south on Foothill Boulevard approximately 0.2 miles to Cristo Rey Drive. Turn right on Cristo Rey Drive and proceed 0.9 miles to the park entrance.
Contact Info
Phone: 650-965-3276, 650-903-6430 or email: info@fodhf.org