EDUCATIONAL LECTURES
Build new neural connections with educational seminars that cover topics ranging from science to nature to health and more!
As a precaution, we are continuing our lectures and workshops virtually so you can enjoy them in the comfort and safety of your own home.
If you missed BAO's lectures or workshops, some of them are available to watch in the comfort of your home by clicking this link BAO Videos
BAO members receive a discount on the events. BAO Premium Members ($50 annual fee) receive up to 50% discount and Basic Members (free) receive up to a 25% discount on BAO events. If you are not already a BAO member, and want to join to receive discounts, please Click Here before registering for the events.
**REGISTRATION IS REQUIRED** Please click the registration button below to register for the events. Detailed information, such as directions, will be sent one week before the event date.
Lecture 1
All You Ever Wanted to Know About Sugar Part 2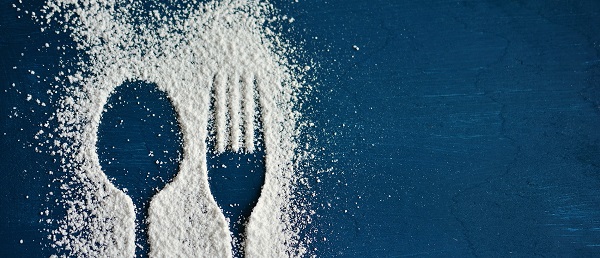 Thursday February 9, 2023 from 11:00 AM to 12:15 PM
This lecture will focus on the health effects our food choices are having on our bodies, including the diseases that result from excessive sugar intake, and actions we can take to prevent these diseases. Then we will leave you with some tips and parting thoughts. Image by congerdesign from Pixabay.

Lecture 2
How to Stay Safe and Secure Online
Thursday March 2, 2023 from 11:00 AM to 12:15 PM
Are you concerned about identity theft, online banking, viruses, maleware, cookies, scams and other things that may harm you and your computer? This workshop will provide real examples to teach you how to keep safe and secure online and give you helpful resources. Image by Gerd Altmann from Pixabay.

Lecture 3
Osteoporosis
Thursday April 6, 2023 from 11:00 AM to 12:15 PM
One in three women and twenty percent of men over age 50 worldwide experience bone fractures as a result of osteoporosis. This lecture will review ways we can improve our bone health as well as our current understanding of prevention, risk factors and the latest screening and treatments for osteoporosis. The seminar is presented by a Ph.D. Chemist from Johns Hopkins University with more than 23 years of experience. Image by Laboratoires Servier, CC BY-SA 3.0 via Wikimedia Commons.

Lecture 4
Ant Ecology
Thursday May 18, 2023 from 11:00 AM to 12:15 PM
Did you know that ants invented complex social interactions, agriculture, and slavery millions of years before humans have? While ants might all look alike to people, there are actually more than 12,000 species of ants worldwide! They are highly adapted to their environment, and without them the world would not be the same. Learn about their social behavior and how they interact with other organisms and their environment from Dr. Merav Vonshak, who studied the impact of human disturbance on ant communities during her Postdoctoral Fellowship at Stanford University. She is founder of the South Bay BioBlitz Club and is teaching at San Jose State University. Photo by Rio Lecatompessy via Unsplash.

IN PARTNERSHIP WITH