EDUCATIONAL LECTURES
Join us for live seminars via video conference on a variety of topics ranging from science to nature to health and more!
Since we had to cancel our in-person lectures due to the shelter-in-place order, we are continuing them virtually so you can enjoy them in the comfort and safety of your own home. You can participate by phone only (but you won't see the slides) or by video conference - it is your choice.
If you are not already a member (basic membership is free) and you would like to attend our events for FREE, please register as a member by clicking Here before registering for the events.
**REGISTRATION IS REQUIRED** Please click the registration button below to register for the events.
Lecture 8
The Bitter Truth about Sugar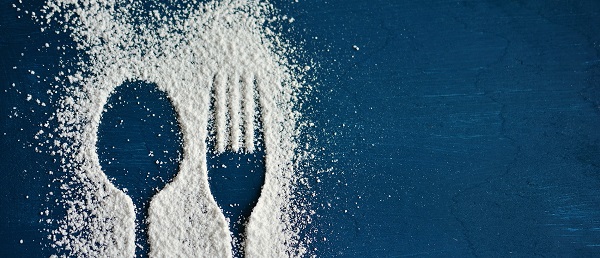 Thursday May 27, 2021 from 11:00 AM to 12:15 PM
Are you pre-diabetic, diabetic or know someone who is? If you answered yes, this is not surprising because in California, 55% of Californians are either pre-diabetic, diabetic or have undiagnosed diabetes. In March, California lawmakers tried to introduce a statewide tax of 2 cents per ounce on sugar-sweetened drinks and failed while cities like Berkeley were successful. The reason for these new taxes is to lower sugar consumption – since it has been on the rise and is at least partly to blame for the U.S. epidemic of obesity and diabetes. In this talk, we will discuss the importance of sugar, how to read food labels to accurately monitor your sugar intake and the science behind sugar cravings so you can control them. We will also explain how excessive sugar in the diet leads to diabetes and other health conditions. The information will be presented in simple terms to make it easy to understand. The seminar is presented by a Ph.D. scientist with more than 24 years of experience. Image by congerdesign from Pixabay.

Lecture 9
Our Global Water Crisis

Thursday June 10, 2021 from 11:00 AM to 12:15 PM
In this workshop, participants will learn about water as a global scarce, nonrenewable resource, the critical role it plays in the sustainability of our planet and the impending national water crisis with 45 states suffering water stress conditions. Americas clean water crisis goes far beyond Flint. According to the EPA, last year 30 million Americans lived in areas where water systems violated safety rules and the threats from growing populations, pollution and global warming will only make things worse. An understanding of the current global state of the water crisis will leave you with the awareness and sense of urgency that this issue deserves.This special program is hosted in partnership with Valley Water. Image by rony michaud from Pixabay.

Lecture 10
Understanding Medicare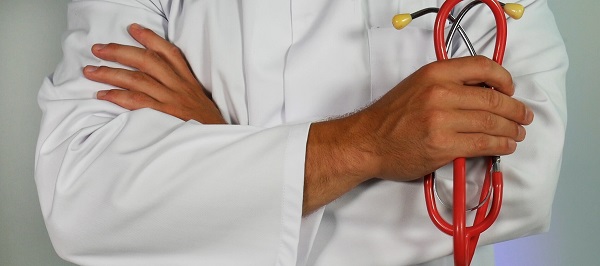 Thursday June 24, 2021 from 11:00 AM to 12:15 PM
Become an informed consumer by understanding how Medicare works. The choices you make now will impact your health, your budget, and your happiness. In this seminar, you will learn the what, when, and how of Medicare A, B, C, D, and Medigap plans. Understand the differences between Advantage plans and Medigap plans and make the most cost-effective choice. This is an informational not a sales presentation on specific plans. There will be time at the end of the seminar for questions and answers. Photo by Online Marketing on Unsplash.

Lecture 11
Conserving Water Inside Your Home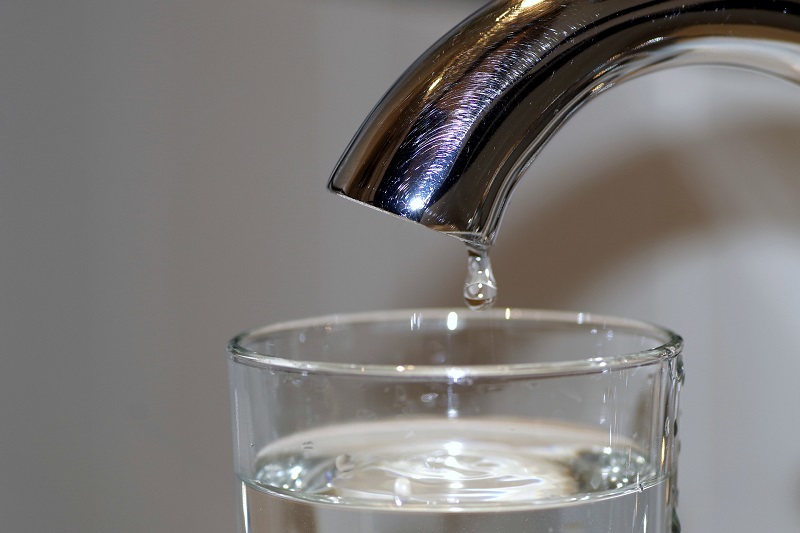 Thursday July 8, 2021 from 11:00 AM to 12:15 PM
Participants will learn a holistic water conservation approach that focuses on reducing their overall water footprint. Of the water utilized by society, agriculture guzzles 70%, industry another 22% and 8% is left for residential uses. While the average American may use 88 gallons for their personal hygiene and the yard, it is the food on their plates and the products we use in our daily lives that increases our water footprint by ten-fold. Learning about water intensive foods we eat and products we purchase is an important part of conserving water inside the home. We will provide a water calculator to make participants more aware of their water footprint and the impact that their daily choices have on water conservation. Besides learning about water conservation practices that result in a beneficial reduction in water loss, waste or use, we will also discuss water efficiency, achieved by relying on well-designed products and fixtures which minimize the amount of water used to accomplish a task. We will discuss the top five water wasters inside the home including the toilet, the washing machine, the shower, the faucet and leaks in plumbing and how to address any issues of water waste inside your home.

BAO SPONSORS
IN PARTNERSHIP WITH