Ardenwood Historic Farm
This historic land was purchased by George Patterson in the late 1800s who moved to California to search for gold and ended up turning to farming. Ardenwood is home to many species of birds including waterfowl, cormorants, herons, egrets, eagles, hawks, falcons, doves, owls, hummingbirds, woodpeckers, flycatchers, shrikes, vireos, corvids, titmice, chickadees, nuthatches, creepers, wrens, thrushes, mockingbirds and others. Monarch butterflies spend the winter in the Eucalyptus trees from December to mid-February. Volunteer to join the bird census effort. Birders of all abilities are welcome. For a complete bird checklist to use for your visit, please see: Bird Checklist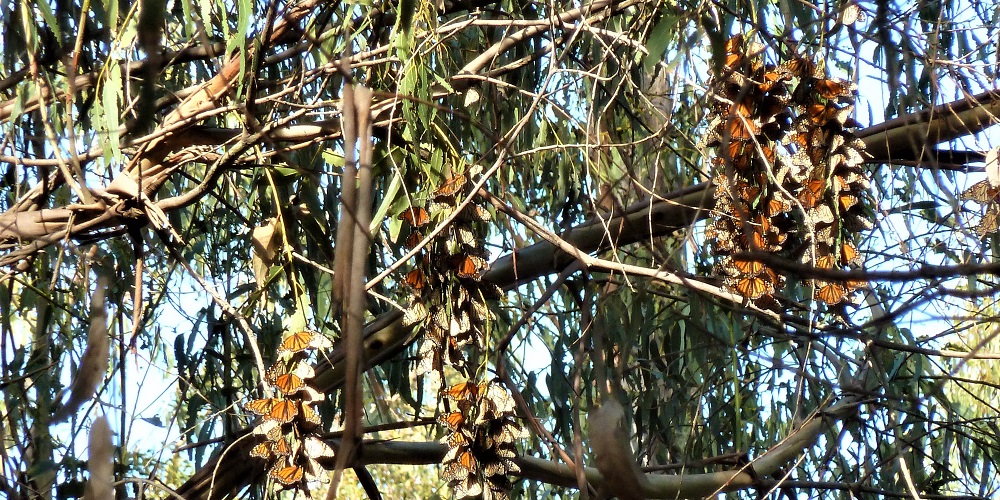 Requirements
Dogs, BBQs and recreational equipment are not allowed in the park. Must reserve picnic area by calling 1-888-327-2757 option 2, 1.
Operating Hours
Tuesday through Sunday 10 am to 4pm. Closed Thanksgiving and Christmas day.
Fees
Entrance fees depend on time of year. There are discounts for adults age 62+. Parking is free.
Disabled Access
Yes
Map
Click for Map
Address
34600 Ardenwood Blvd
Visit Google Maps for this Address
Contact Info
Phone: 888-327-2757 or (510) 544-2797