Berkeley Lawn Bowling Club
The Berkeley Lawn Bowling Club is a non-profit organization that offers draw games, open play and free lessons.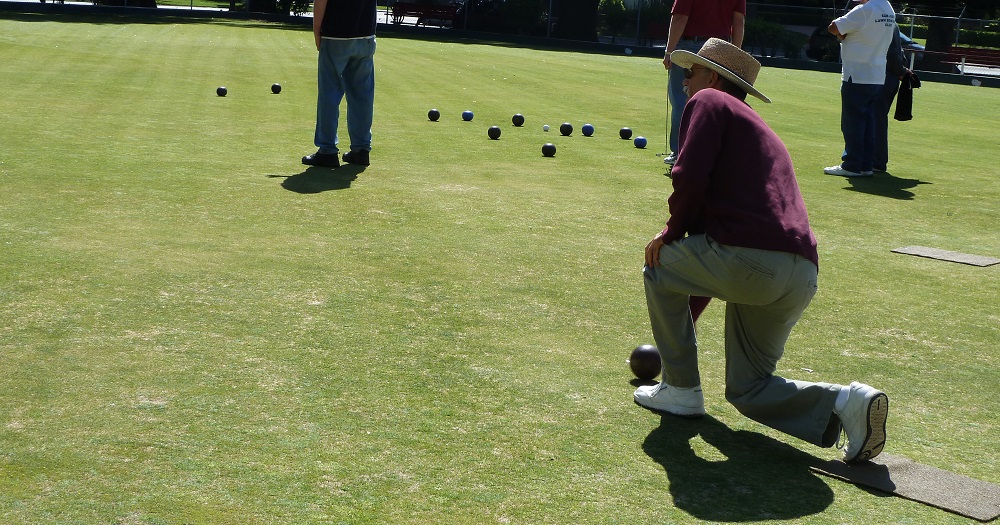 Requirements
Wear flat bottom shoes.
Operating Hours
Schedule is based on the weather so please call first.
Schedule
Take a free lesson almost any Saturday or Sunday morning from 10 AM to Noon unless it's raining, we are out playing in tournaments, or the Berkeley is being used for a tournament. Draw games for members and guests are normally held on Wednesday, and Friday afternoons. Please arrive or call by noon.
Fees
There is an annual membership fee and per game fees for visitors.
Address
Acton Street at Bancroft Way
2270 Acton St
Visit Google Maps for this Address
Contact Info
Phone: (510) 841-2174 or email berkeleylawnbowling@gmail.com