Ardenwood Historic Farm
This is an historical site that hosts an Ohlone Indian Village, mid 19th century pool house, Patterson house built in 1857, vegetable garden, an aviary once home to exotic birds, walnut orchard, 1850 blacksmith shop and shed and other historic buildings. Volunteer opportunities include working in the farmyard or garden, Patterson house tour guide, or a horse drawn railroad worker.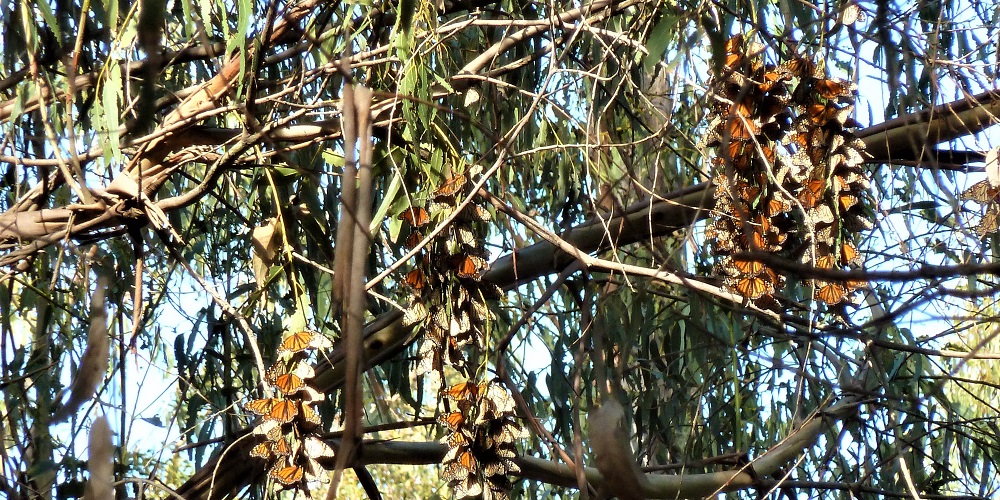 Operating Hours
Tuesday through Sunday 10 am to 4pm. Closed Thanksgiving and Christmas day.
Disabled Access
Yes
Map
Click for Map
Address
34600 Ardenwood Blvd
Visit Google Maps for this Address
Contact Info
Phone: (888) 327-2757 or (510) 544-2797