Rossmoor Lawn Bowling Club
The Rossmoor Lawn Bowling Club opened for play in 1967. They have three greens, each with eight rinks available for play. Their membership ranges from age 55 to 90's. They offer organized play and competition.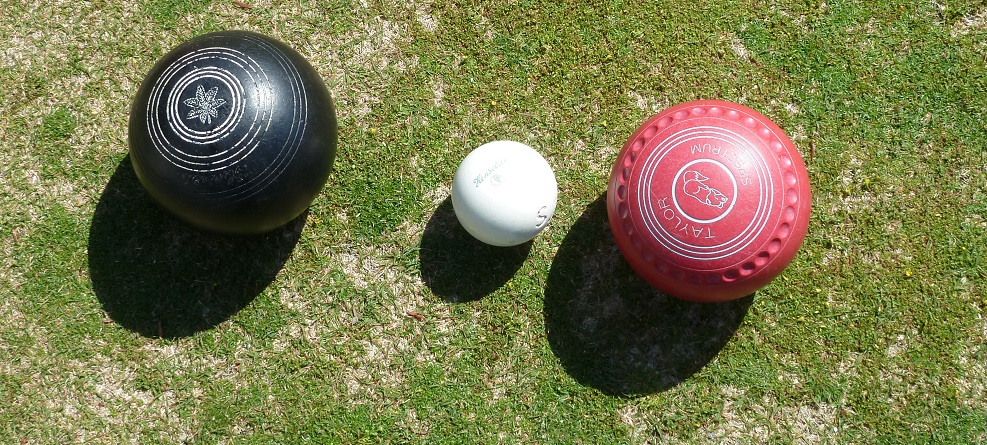 Requirements
Must be of age 55+. The RLBC lawn bowling facility is for the use of Rossmoor residents and their guests who are lawn bowls certified. They offer free training classes throughout the year (weather permitting) for those who are interested in learning the sport. They require that you receive training in order to be certified to play on the greens.
Operating Hours
The bowling greens are open 6 days a week, Tuesday through Sunday. On Mondays the greens are reserved for maintenance.
Address
Hillside Clubhouse
3400 Lower Golden Rain Road
Visit Google Maps for this Address
Contact Info
Phone during the day: 925-937-1765 and they have a message about their hours of operation. Email rlbc2016@gmail.com