Holbrook-Palmer Park
This is public park with 22 acres of beautiful gardens and lawns. An approximately one mile walking path surrounds the park which has four different workout stations. There is plenty of free parking in the front and back of the park. The park is free to use but all the buildings are limited to private events. The park may be more noisy when there are outdoor events going on during the day.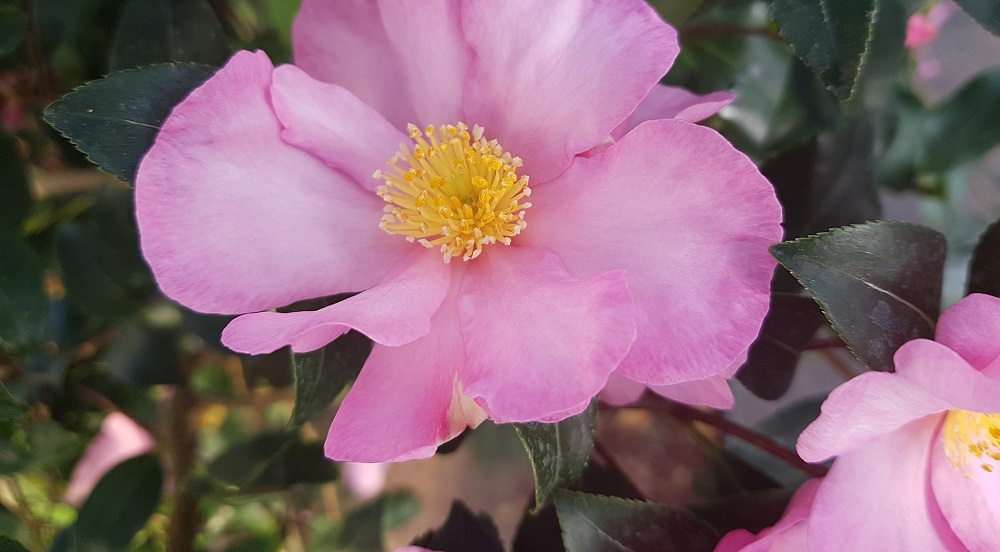 Requirements
Dogs must be on leash
Operating Hours
Everyday from 6 AM to 8 PM
Fees
Admission is free.
Address
150 Watkins Avenue
Visit Google Maps for this Address
Contact Info
Phone: 650.752.0534