Oakland Community Gardening
Oakland residents are invited to steward equitably distributed plots of community land to grow organic vegetables, fruits and flowers. The program empowers participants to meet their need for health, recreation, good nutrition, job skills, community security and natural beauty. Call for information on space availability and program details.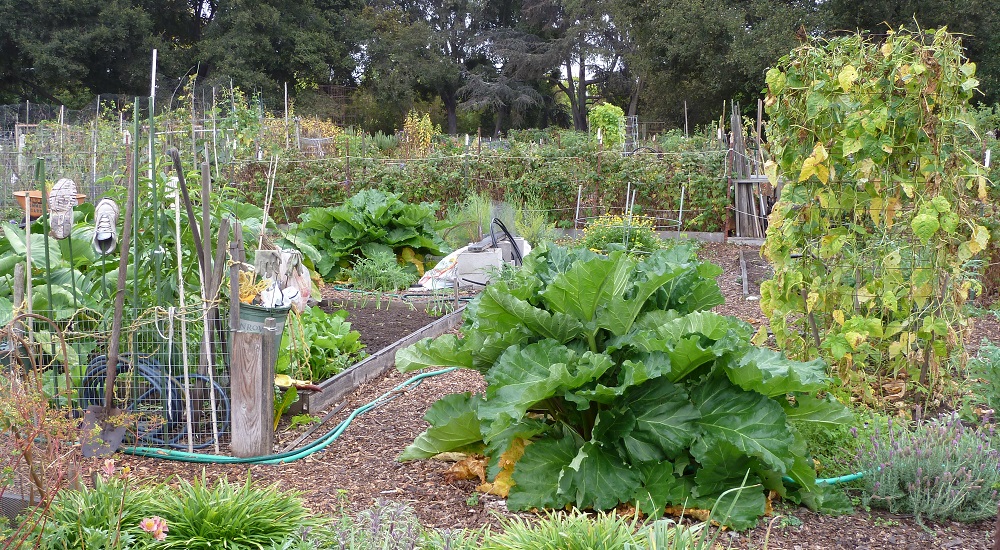 Requirements
Oakland residents.
Fees
There is an annual membership fee.
Directions
Call for address to plots.
Contact Info
To apply for a garden plot, contact 510-238-2197 or email OaklandCommunityGardening@gmail.com