Deer Hollow Farm
The farm offers school year classes in Farm and Garden, Ohlone Native Americans, Wilderness, and serves as a summer day camp. Volunteer opportunities for docents to lead school field trips, answer the publics questions on weekends, help with maintenance and farm chores and work in the garden.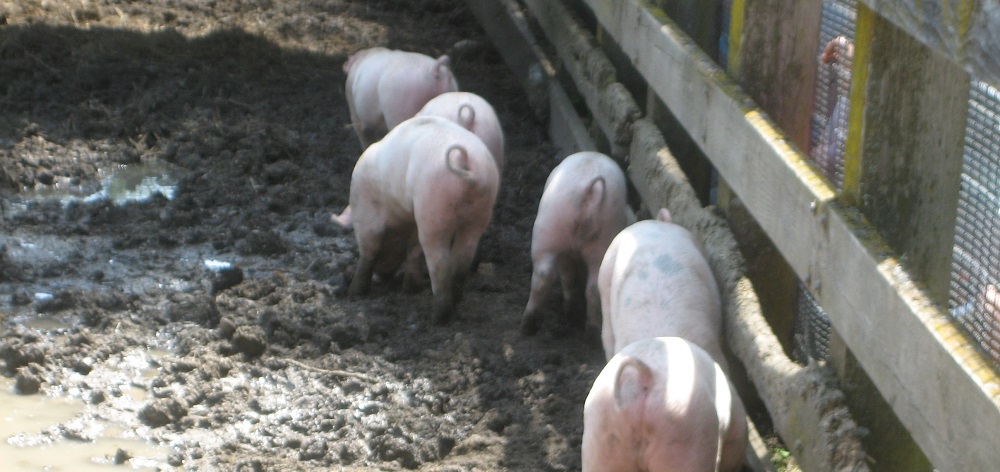 Disabled Access
There is handicapped parking at most of the parking lots and paved trails to get to the farm.
Map
Click for Map
Address
Within Rancho San Antonio Park, off of Cristo Rey Dr, Cupertino, CA 95014
Directions
From Highway 85, north or south, take the Interstate 280 exit to San Francisco. From Interstate 280, north or south, take the Foothill Boulevard exit and proceed south on Foothill Boulevard approximately 0.2 miles to Cristo Rey Drive. Turn right on Cristo Rey Drive and proceed 0.9 miles to the park entrance.
Contact Info
Phone: 650)-965-3276, 650-903-6430 or email: info@fodhf.org