San Jose Willow Glen Farmers Market
There are ten local farmers selling produce, over ten vendors serving prepared food such as pizza, cupcakes, baked goods, hummus, pasta, cheese and Indian food. This market is does not accept Senior Farmers Market Nutritional Program (SFMNP) food coupons or Calfresh EBT.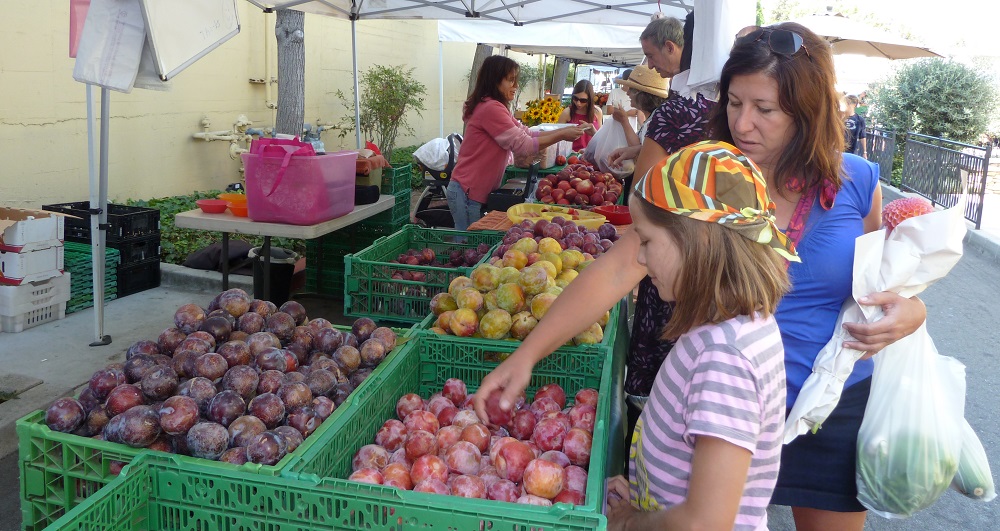 Requirements
Pets are not allowed in the farmers markets. However, there a pet station adjacent to the market.
Operating Hours
Saturdays from 9 AM to 1 PM
Disabled Access
Yes
Address
On Lincoln Avenue between Michigan and Minnesota Avenues
1425 Lincoln Ave
Visit Google Maps for this Address
Contact Info
Phone: (408) 353-4293 or email: info@uvfm.org